Picking Trolleys
Spaceguard is a UK manufacturer of robust and versatile picking trolleys. Our trolleys can be designed fully bespoke to suit your business requirements, including to suit your product dimensions and weights. 
Picking trolleys are a simple and efficient way to quickly transport orders from the warehouse to the packing and dispatch areas. Whether your items are small or large, our versatile warehouse picking trolley designs are sure to assist in safely manoeuvring goods about your workspace.
For all enquiries please contact our helpful sales team
Phone: 01482 363445
Email: sales@spaceguard.co.uk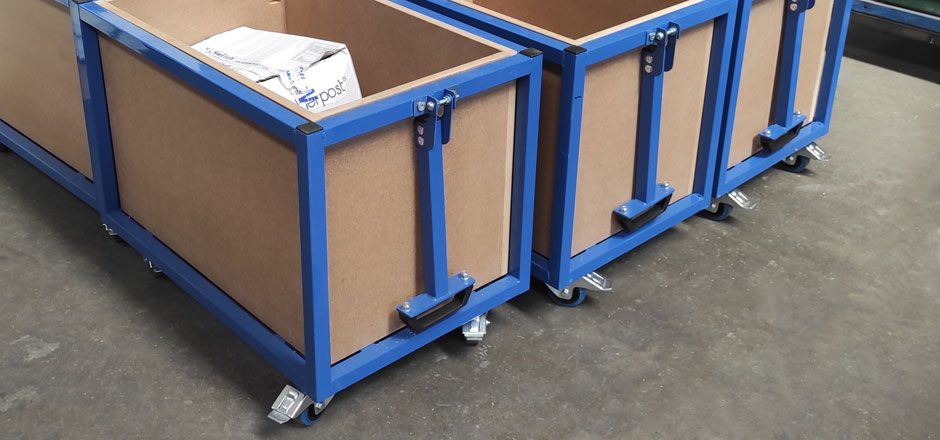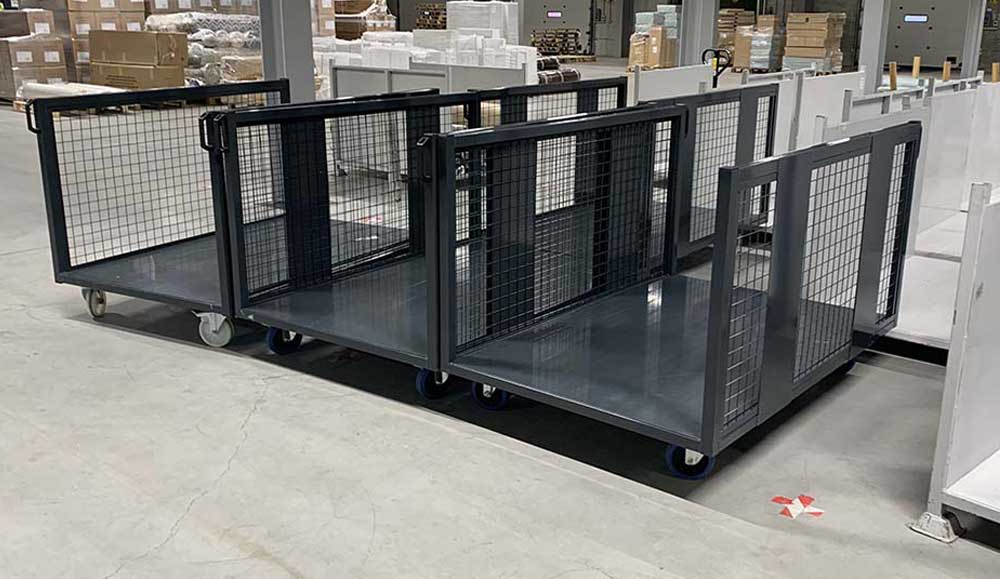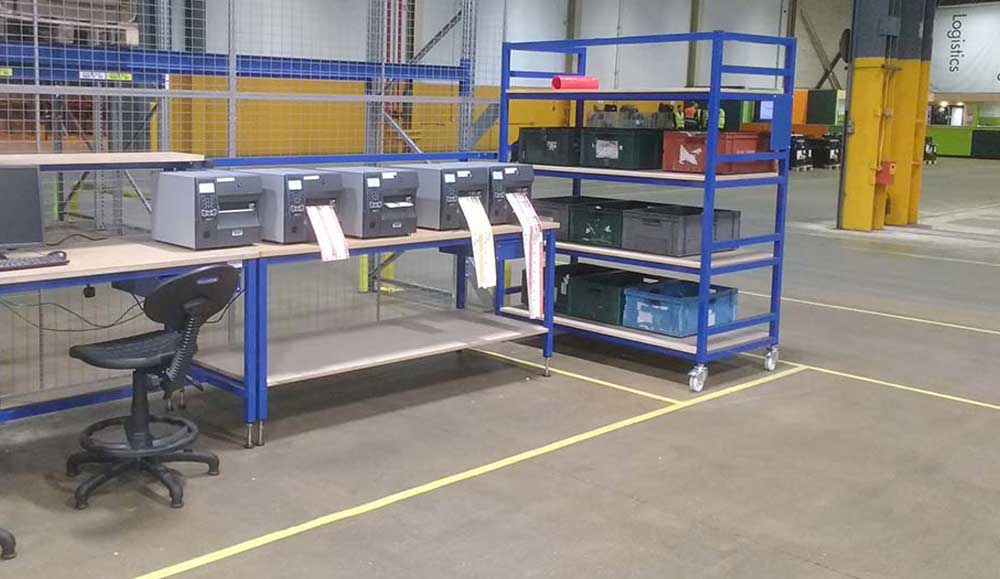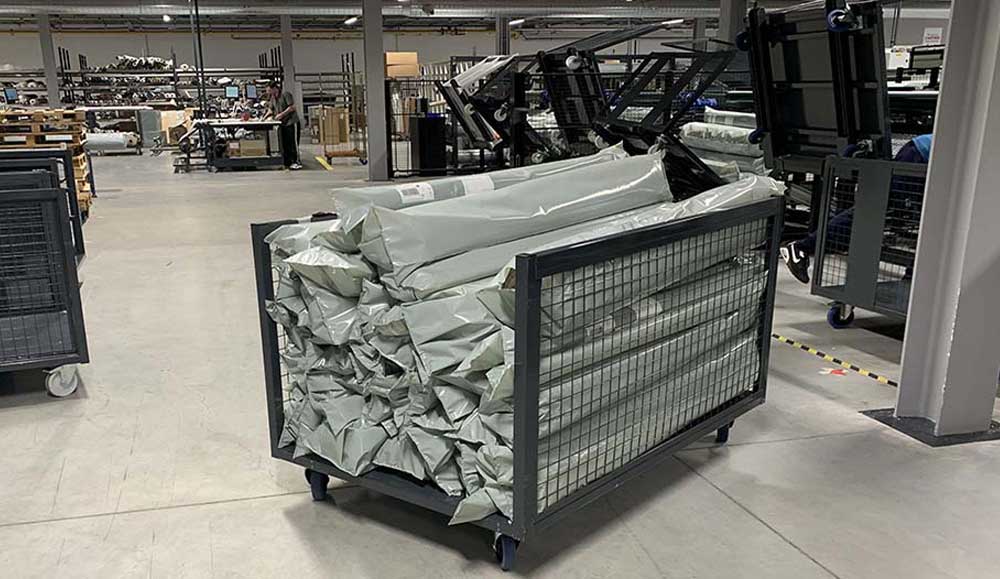 Customisation Options
All Spaceguard products are manufactured to order to meet customer requirements. As such we do not currently have a standard range of picking trolleys available. However to assist in designing trolleys to suit your business we have the following customisation options available.
Dimensions to suit customer requirements
Storage options including baskets, shelves, and cages
Different castors / wheels for example non-marking, rubberised, heavy duty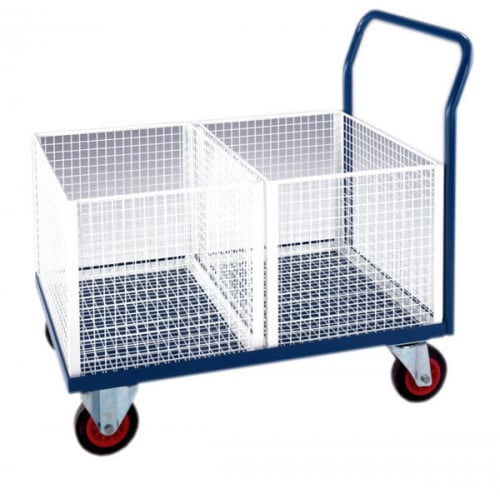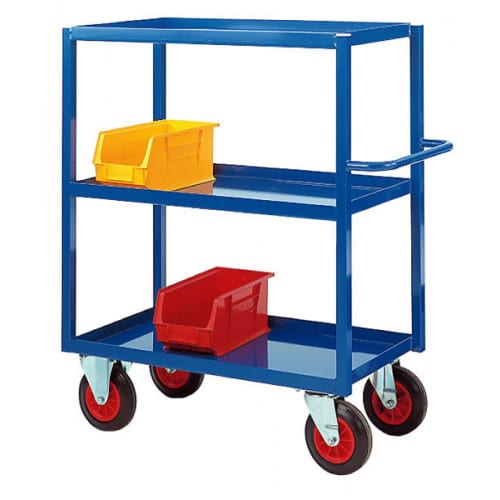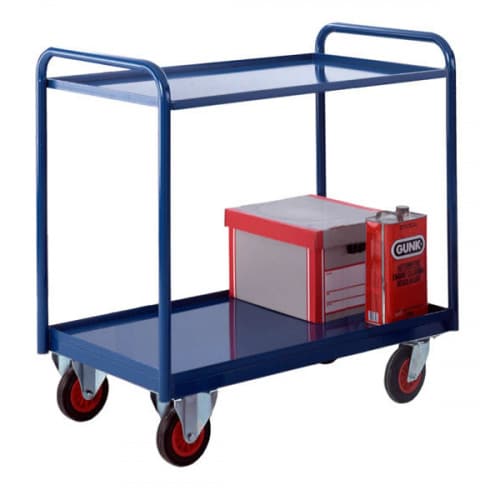 Why choose Spaceguard Picking Trolleys?
Moving products within the warehouse can take up a significant amount of time. Improving the tools available to pickers can significantly reduce picking times and bring an overall productivity boost. 
To enhance the picking process, ensure your picking trolleys are suited for operator use and environment. Whilst larger trolleys have a higher capacity, heavier trolleys can damage flooring over time if used in the wrong warehouse areas. Large trolleys can also be difficult to manoeuvre which in some circumstances can become unsafe.
Cumbersome trolleys can also cause unnecessary strain for users, and potentially cause injury through repeated use. To keep employees safe and working effectively it makes sense to have equipment that will make order picking easier.
This is the benefit of having a versatile range of trolleys, or a bespoke general purpose trolley designed to suit your workspace and products. 
At Spaceguard we design and manufacture picking trolleys with operator comfort and ease of use in mind. Our products have been developed using our industry expertise to make order picking easier and faster.

Receive a FREE quotation
Please complete the form below to send a message to our team.
For product and pricing enquiries please include a brief overview of your requirements.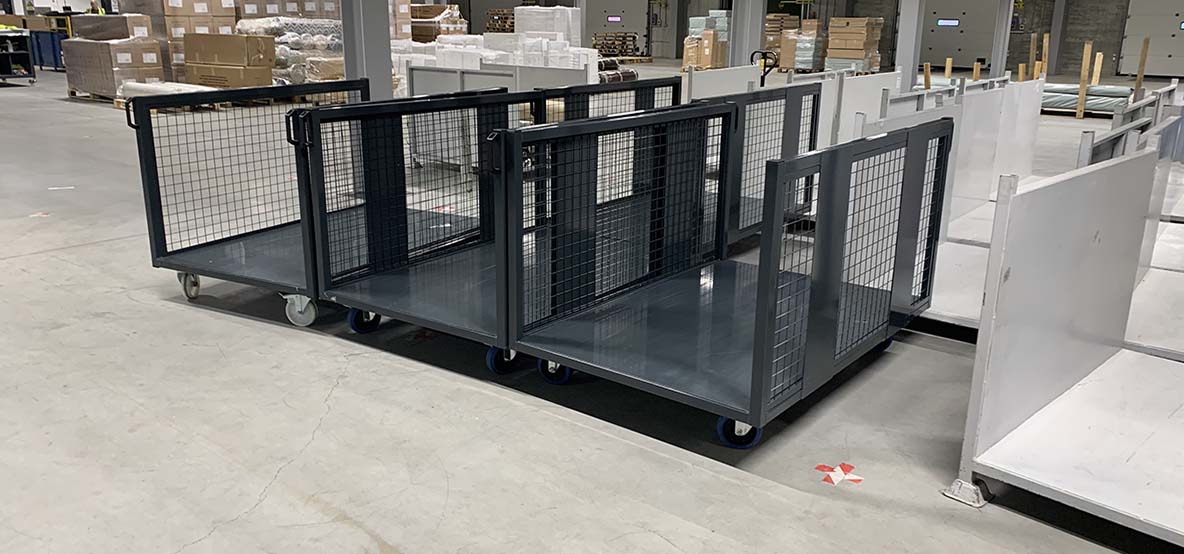 All trolleys are made in the UK by Spaceguard to suit your specification