Conveyor Systems for sale direct from leading UK conveyor manufacturer
Conveyors designed & manufactured for all spaces and applications
We produce a wide range of versatile and robust conveyors to suit any project from stand-alone conveyor belts to complete bespoke conveyor systems.
In many cases we deal directly with end-users offering a complete turnkey solution. We also provide a white-label service when working with resellers and system integrators.
As such we are the ideal partner for your materials handling automation. We produce efficient, and also reliable conveyors delivering you savings in time and effort, whilst increasing safety.
We also design & manufacture workstations with integrated ball transfer and roller options to create ergonomic conveyor workstations for assembly and manufacturing applications.
We offer a full service through 3D design, conveyor manufacture, installation, and after-sales support and servicing. Please see below for an overview of our product range, and contact sales if you have any enquiries.
Phone: 01482 363445
Email: sales@spaceguard.co.uk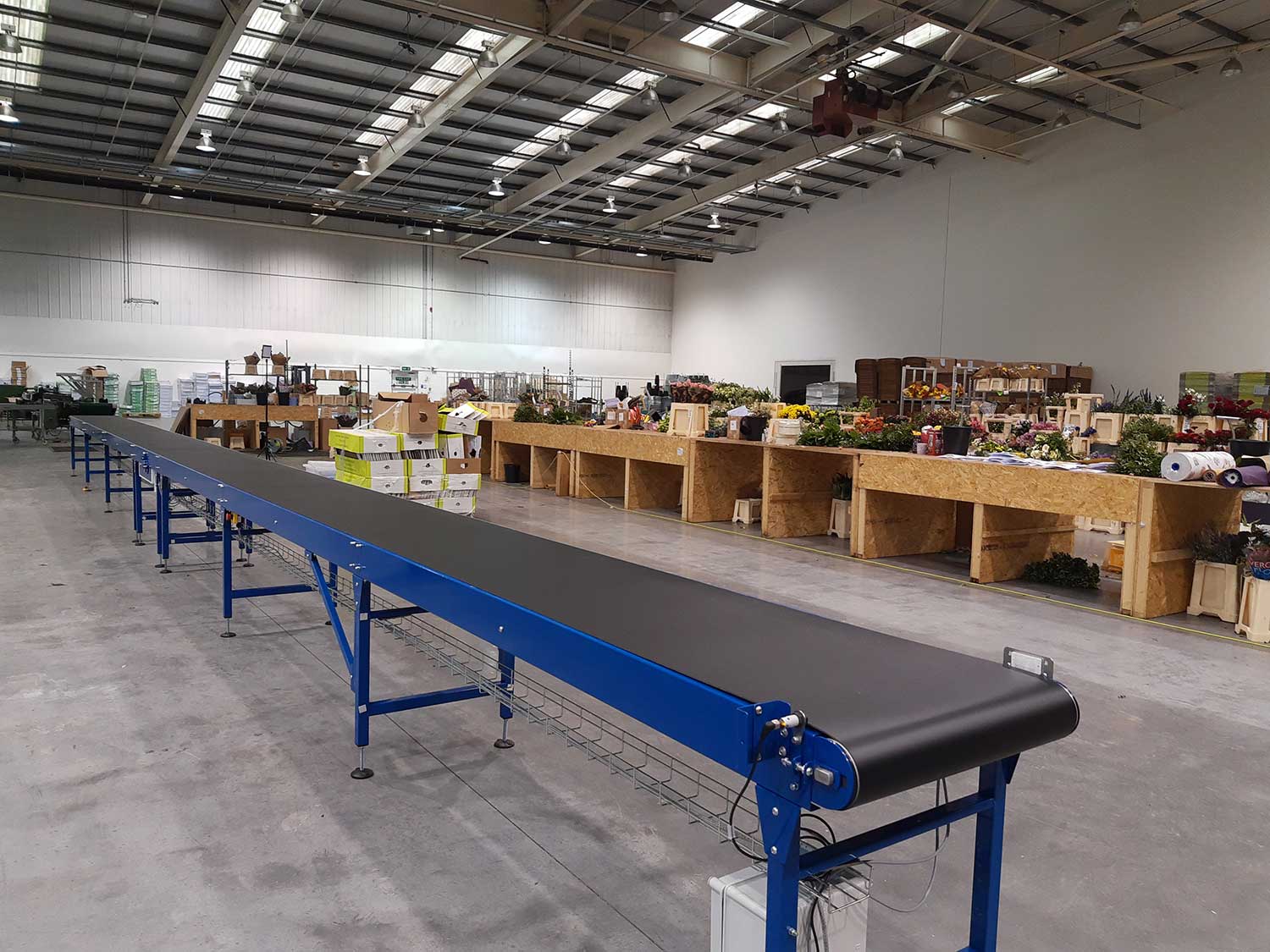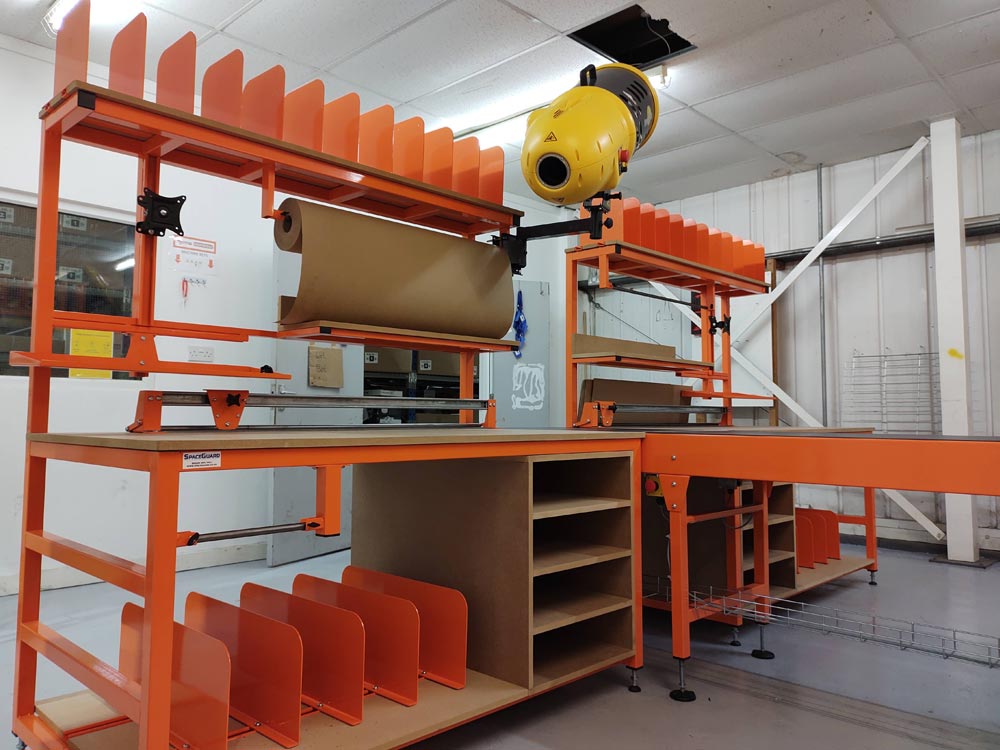 Customer Gallery
All products below were manufactured for sale in the UK by Spaceguard
For your free conveyor quotation please complete this form
Please fill in the form below and our sales team will be in touch to offer a quotation or obtain further information.
Quick response guaranteed
8-5pm Mon to Thurs, and 9-3pm on Fridays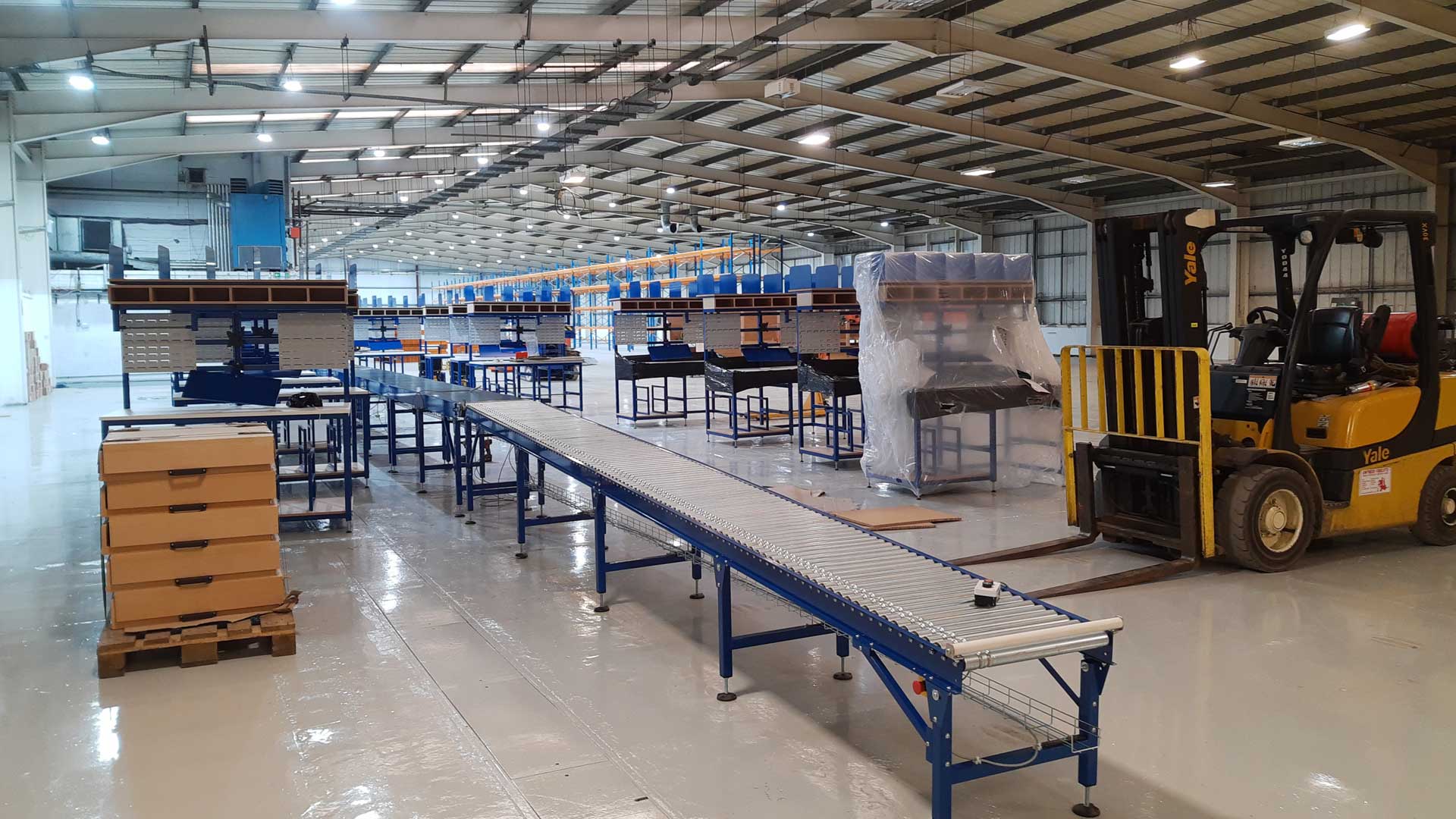 "Spaceguard conveyors are made to suit your requirements - from materials, to size, to speed. Contact our helpful sales team today to discuss your requirements. "