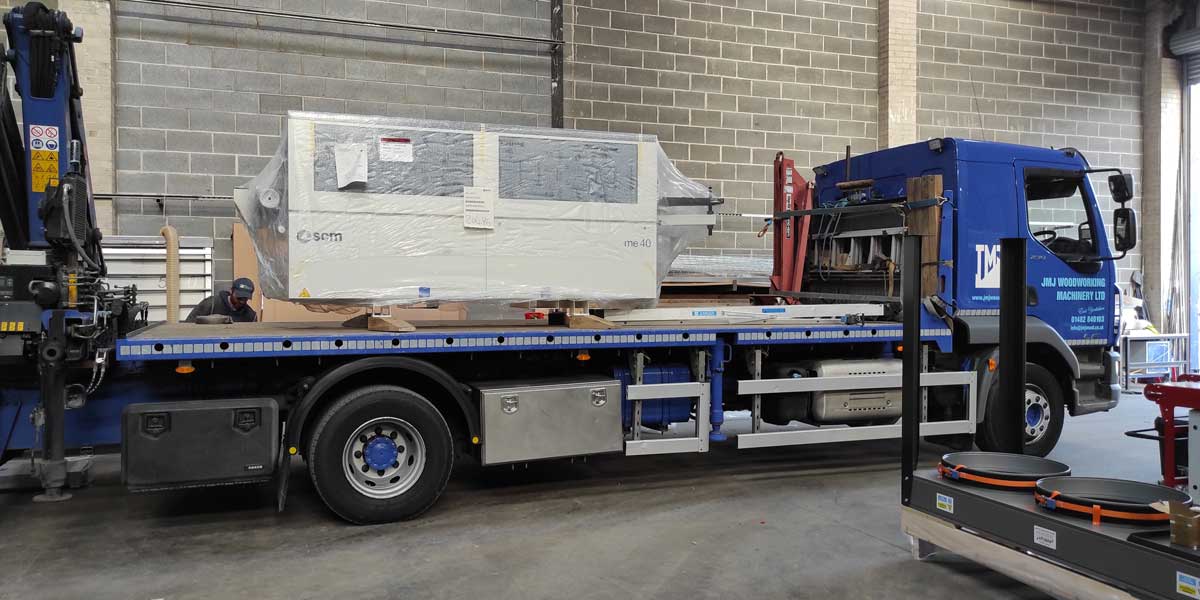 Spaceguard is very proud to share our next project and expansion with a new panel saw and edge bander.
This project has been supported with £14,440 from the Hull and East Yorkshire LEP's Growing Hull & East Yorkshire grant scheme. Growing Hull and East Yorkshire is funded by the LEP's Getting Building Fund programme, secured as part of the Government's commitment to the Northern Powerhouse.
The vertical wall saw is a space-saving piece of machinery that allows us to continue operations in our current building whilst increasing productivity.
The new edge bander means we are able to bring some more aspects of our production in house, with the aim of improving our lead times and saving on costs. This allows us to pass these savings on to our customers.
We are very grateful to Hull and East Yorkshire LEP's Growing Hull & East Yorkshire grant scheme, and would like to take this opportunity to thank them for all their help and support.
Another special mention and thank you goes to JMJ Woodworking for getting the new machines installed and set up, and also providing demonstrations to our staff to ensure safe operation.
"We are delighted to have been able to support Spaceguard Limited with their continued business growth"
 - James Newman OBE, Chair of the Hull & East Yorkshire LEP.
Below you can see a few of the photos from the installation of the machines, it was an exciting day for everyone that also gave an excuse for a much needed clear out and clean up of our factory.