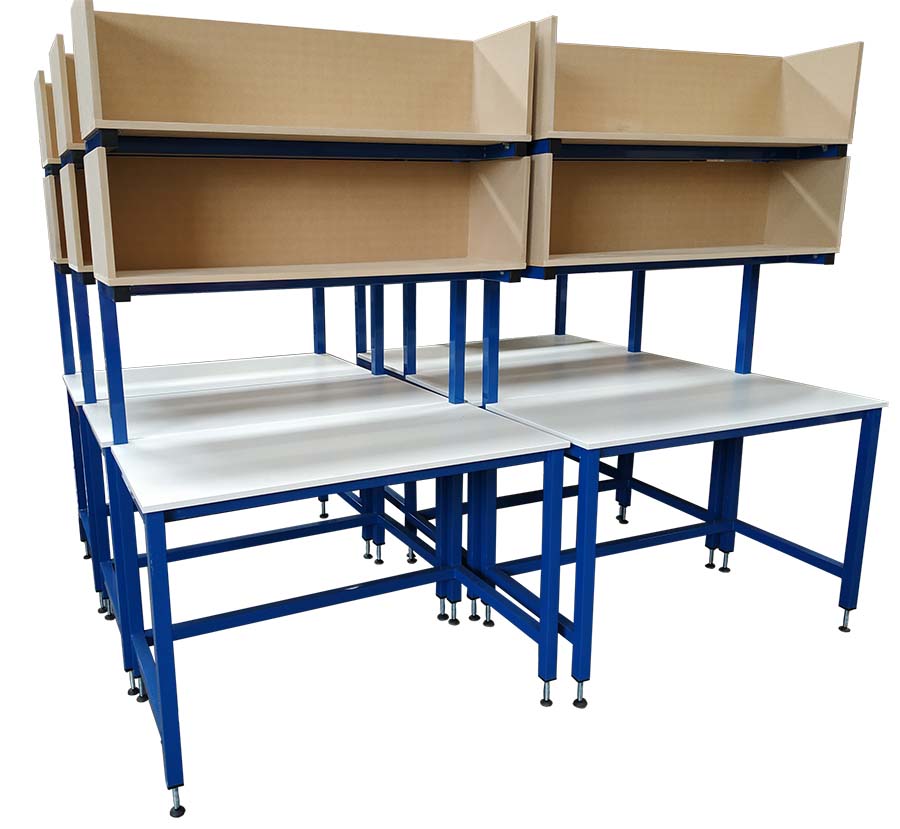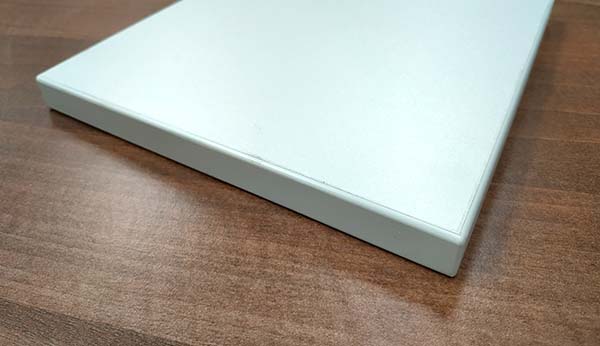 What is melamine laminate?
Melamine laminate is a low pressure laminate. Because of the lower pressures used within the manufacturing process. To simplify, layers of paper are saturated within a melamine resin. Using thermal fusion they are converted to a solid whilst applied to a core board.
Melamine laminate is a cost effective, material to provide colour to worksurfaces. The durable finish also provides a level of protection against scratches and the water. Melamine laminate worktops from Spaceguard are normally finished with 2mm thick PVC edging to finish the board.