Mezzanine Belt Conveyors made to order in the UK
Mezzanine conveyors are manufactured to suit customer requirements based upon our standard robust and well-tested designs.
Spaceguard mezzanine conveyors are robust and hard-wearing with a choice of belt types and designs to suit arduous environments, to find out more please see the belt conveyors page.
For further information please contact our sales team who will be happy to assist you.
Call: 01482 363445
Email: sales@spaceguard.co.uk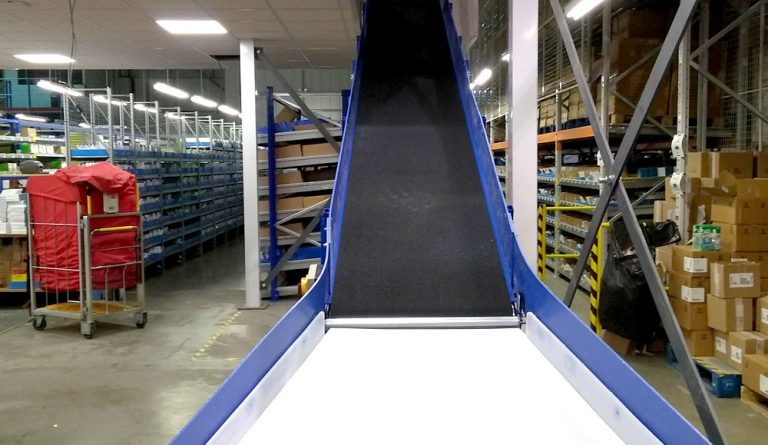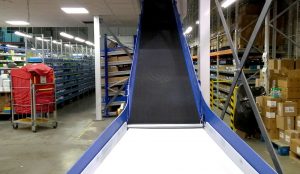 Mezzanine Conveyors
Fully custom design to suit customer requirements
Choice of lengths, widths, and heights
Choice of belt types to suit the application
Parts warranty and after-sales support
Installation service
Design Tools
Below you can find several calculators to assist in the designing of incline and mezzanine conveyors.
Please note these should only be used as a design guide
Receive a FREE quotation
Please complete the form below to send a message to our team.
For product and pricing enquiries please include a brief overview of your requirements.
Quick response guaranteed
8-5pm Mon to Thurs, and 9-3pm on Fridays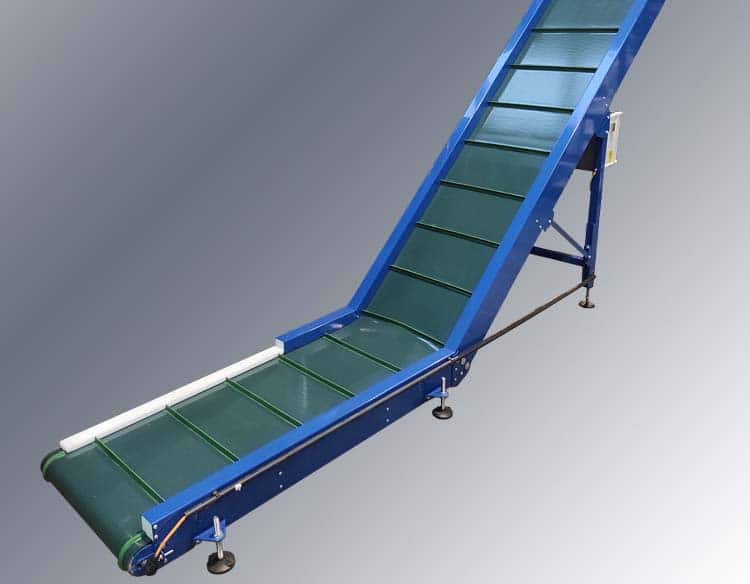 Swan neck conveyors are designed and manufactured by Spaceguard to suit your requirements.