Heavy duty workbench construction
By nature heavy duty workbenches should be robust and hard wearing, built to last, well built and stable. Spaceguard workbenches are manufactured by Spaceguard in the UK. Using thick gauge steel section, cut on CNC saws for accuracy and squareness, constructed jigged and welded to make a strong base frame suitable to take the required loading's. The frames are coated with a durable baked on powder paint to give a long lasting finish, with a wide choice of colors available to suit company color schemes if required.
Built to your requirements
Heavy duty workbenches can be built to suit your exacting needs, from special loading to integration of storage, tooling and electrical / IT equipment.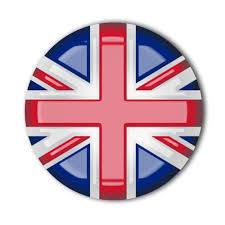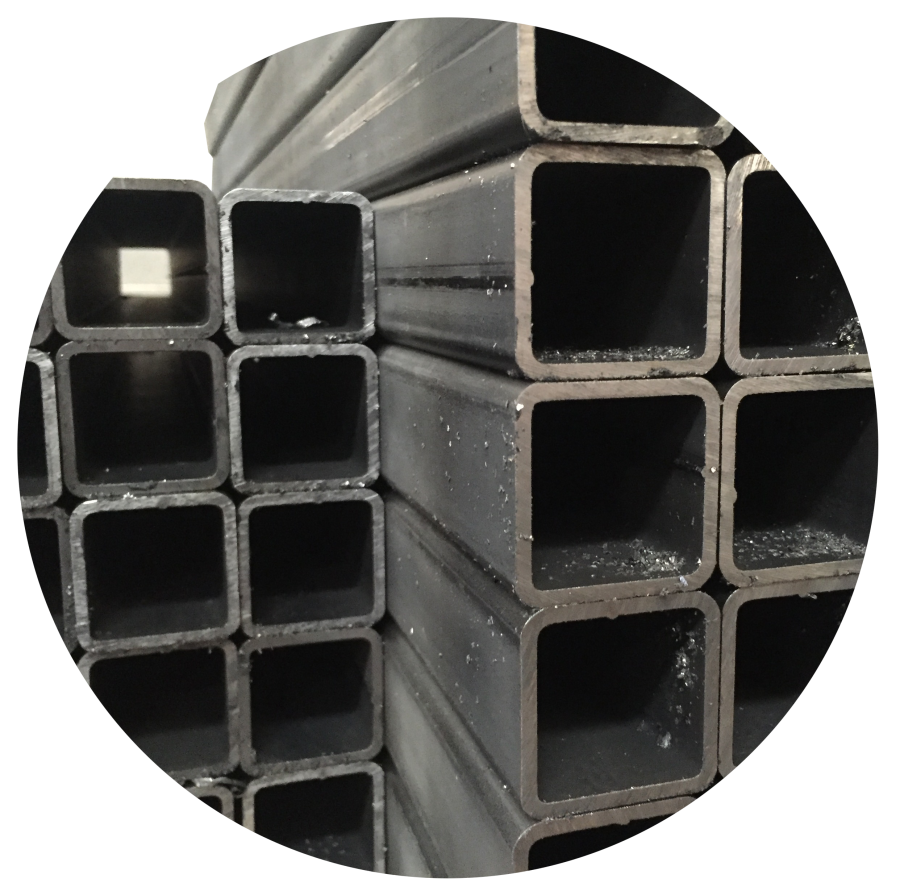 Steel heavy duty workbench worktop
Using a minimum of 2mm formed steel trays to 12mm thick steel sheet, dependent on application , supported on a box section frame work to spread loads - Steel worktops available in mild steel or stainless steel for food processing offer a robust solution for even the most arduous of applications.
Hardwood heavy duty workbench worktop
From simple thick plywood to solid beech or oak worktop, solid wood worktops mounted to the robust workbench frame offer the high load rating whist been product kind and aesthetically pleasing. Available with a sanded, varnished or lacquered finish.
Medium density fibreboard (MDF) heavy duty workbench worktop
This is the most cost effective worktop for heavy duty workbenches. Having strength and high density , whilst been product kind. Not suitable for applications involving water. Available in natural or varnished finish.
Polyethylene heavy duty workbench worktop
Ideal for use in wet or food environment polyethylene is a product kind, washable and repairable plastic.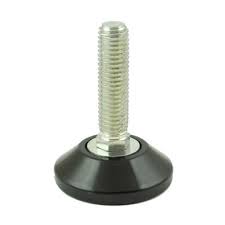 Heavy duty workbench foot base
All Spaceguard heavy duty workbenches come with options of heavy duty adjustable foot base for leveling or welded fabricated base which is suitable for bolting the workbench top the floor
Bespoke heavy duty workbenches
Spaceguard are the ideal partner for manufacturing heavy duty workbenches to suit your specific requirements. From concept to completion. please contact the sales team to discuss your needs.
Bespoke fitted heavy duty workbench systems
Spaceguard Limited Phone: 01482 363445 email: sales@spaceguard.co.uk