Electrical workbench – manufactured in the UK by Spaceguard
Please contact our sales team to discuss your requirements : Phone: 01482 363445 or Email: sales@spaceguard.co.uk
The robustly manufactured Electrical workbench manufactured by Spaceguard are Proven within a wide ranges of electrical and electronics industries including Panel building, Mobile phone repair, computer assembly, Mobile phone antenna assembly, electronics recycling and repair industries to name a few.
Electrical workbench es are manufactured to your specific specifications, As tables from Spaceguard they are manufactured from welded steel section with a durable powder coated finish and ready for immediate use, utilizing the same high quality materials found in the rest of our packing table and assembly range manufactured from our UK based factory.
Typical accessories available on our electrical tables can include louvre panels or tool racks, lighting rails, table top electrical sockets (either individual or within trunking), Integral IT equipment mounting and storage or different worktop finishes such as ESD (anti-static) matting or different worktops entirely that may be more suited to particular environments such as Nylon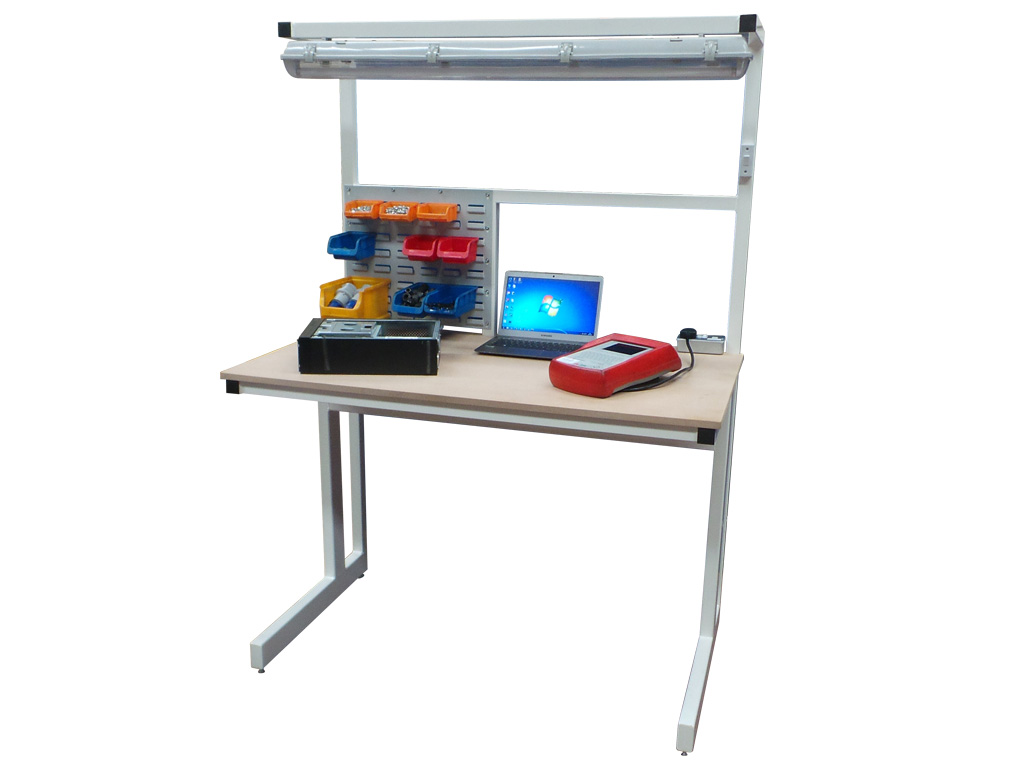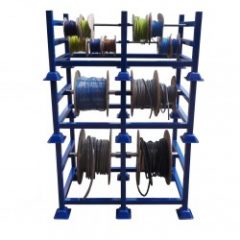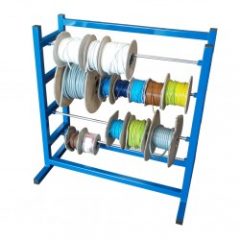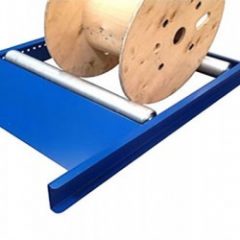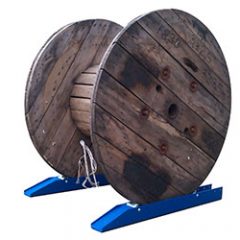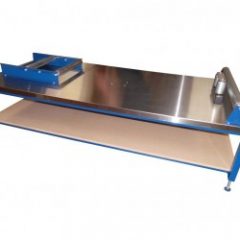 Specification
Workbench Detail: Delivered fully assembled ready for work
Frame Construction: Welded Mild Steel Construction
Frame Finish: Durable powder coated paint finish
Workbench Worktop: Laminate, Anti static PE or ESD
Options: See available storage, IT, ESD electrical options
With a wealth of experience in building bespoke electrical workbenches and electrical items production and repair lines which include tool and part storage, bespoke process and test stations which in some cases involve plumbing and drainage for water testing, with manufacturing Spaceguard is an ideal partner for development, build and installation for your electric assembly bench systems.
From Electrical workbench concept
Our design team have a wide experience of a number of industries bringing cross industry improvements which are made to drive efficiency. From initial site sketches to 3d design layouts for presentation, time and motion and were appropriate mock up areas Spacegaurd are an ideal partner to aid with your workbench design.
Solutions based around your needs
Spaceguard work with you and listen to your requirements and ideas, we work closely with your whole team, making sure we collate their ideas, transforming them into a productive solution.
Made in the UK
All our products are manufactured in our UK factory, using our robust designs you can be sure of a workbench which will last. All of our equipment comes fully assembled an installed if your application is more bespoke. We are confident you will not be disappointed with the equipment and services you purchase from Spaceguard.
Please contact our sales team to initially discuss your requirements : Phone: 01482 363445
Spaceguard is the ideal partner for Industrial workspace design as a UK manufacturer of workstations, workbenches storage and processing products that fulfill all the latest manufacturing and production philosophies, in particular the Five-S Kaizen Principles, which drive modern manufacturing.