Packing Cells Designed & Manufactured in UK by Spaceguard
Spaceguard are an ideal partner for the manufacture, supply and integration of packing cells, from standard or bespoke designed packing stations, static or carton flow track (first in first out) parts or carton storage racking, to automation products such as conveyors to deliver or take parts away from the packer. Spaceguard works with our clients with the space they have available to produce and install efficient packing cells which designed to reduce costs, time and improve quality.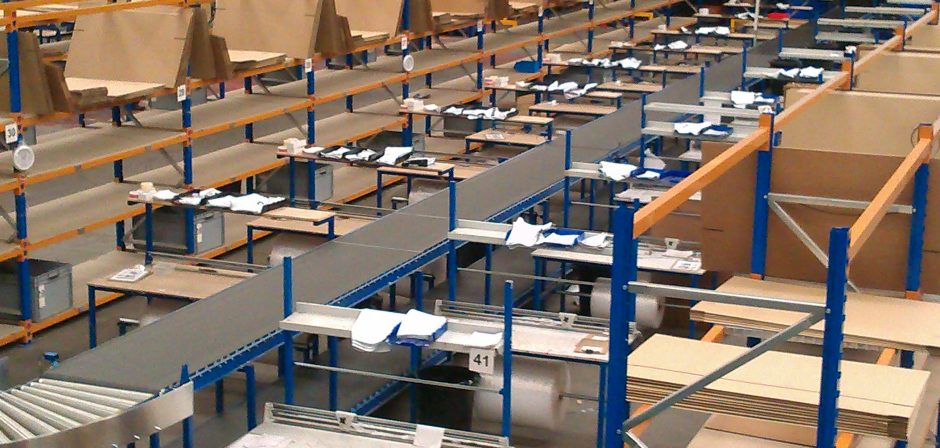 We offer fast quotes on all products at affordable prices.