Spaceguard manufacture equipment for the Fashion & Textiles industry
All equipment manufactured to order in the UK to suit customer requirements. 
Our team has worked one-on-one with individual fashion designers and crafters, as well as large scale garment manufacturers and textiles wholesalers.
We understand how important it is to ensure your fabrics are stored and handled correctly, so our team works with you to provide exactly what you require based on your application or process.
Please see the sections below or contact sales if you have any questions about our products & services.
Phone: 01482 363445
Email: sales@spaceguard.co.uk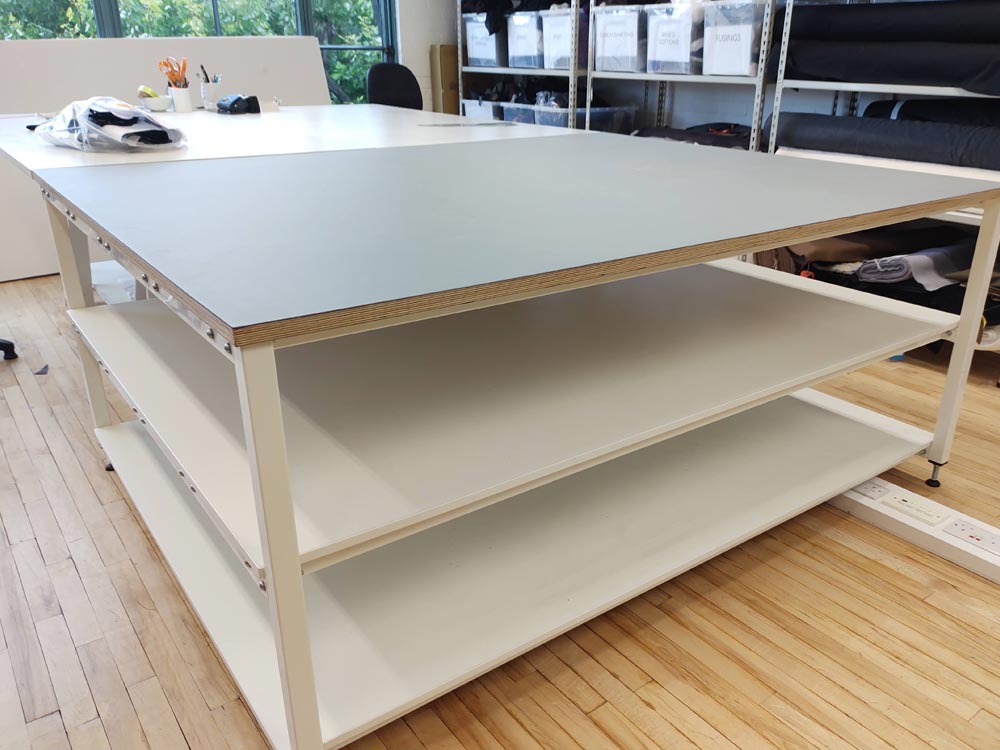 Designed & manufactured in the UK
3D renders & drawings provided
Equipment delivered fully assembled or installed by our team
Receive a FREE quotation
Please complete the form below to send a message to our team.
For product and pricing enquiries please include a brief overview of your requirements.
Quick response guaranteed
8-5pm Mon to Thurs, and 9-3pm on Fridays