carton flow storage features
Carton flow storage is manufactured using inclined roller tracks. Which offer optimal storage and easy retrieval of cartons. Along with helping product rotation, normally using a FIFO system. The cartons are loaded during replenishment, at the higher end of the lane. Rolling down down gently using gravity towards the exit / pick face. At the other end of the rack. The speed is greatly increased, and effort required is greatly reduced.
Carton flow storage racks are designed, to reduce manual handling and increase storage capacities. as they increase the quantity of immediately accessible goods and minimise the distance that order pickers need to travel to prepare each order.
Advantages of Spaceguard flow storage
Easy stock replenishment.
FIFO System (first box in is first box out) improving product turnover.
Higher number of SKUs at the front of the racking.
Reduced order picking times.
Higher capacities and better use of space.
Bespoke design and build or retrofitting into existing structures.
High capacity rollers – tracks or full width.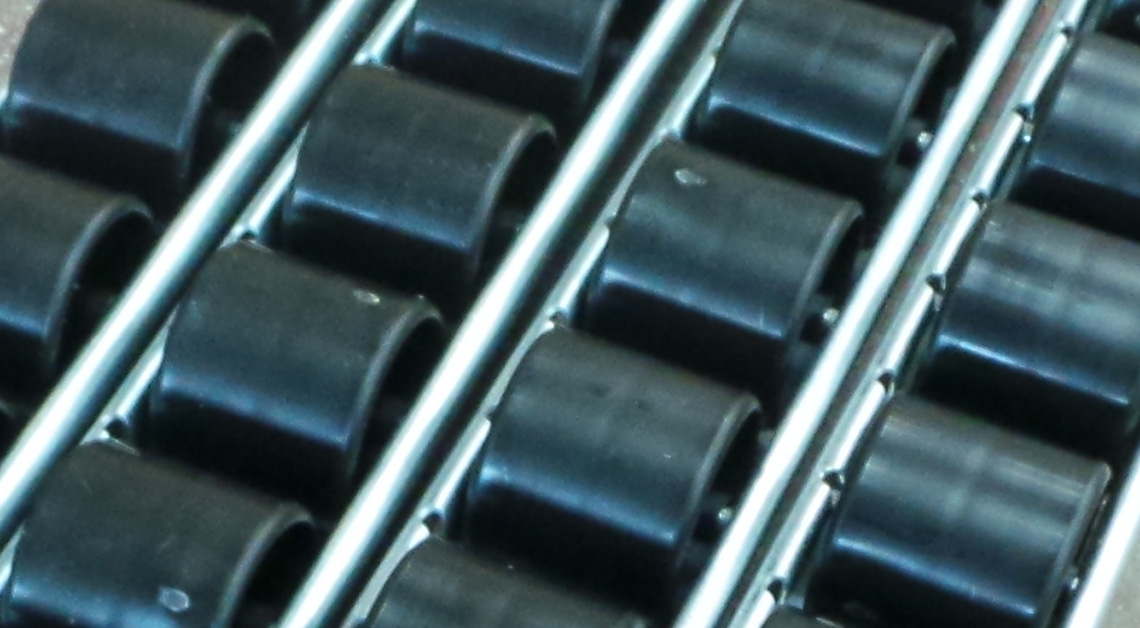 As UK manufacturers, Spaceguard is an ideal partner for the design and integration of carton storage systems into new or existing installations. Including the design and building of more bespoke units. Suiting your specific requirements. Along with a wide range of conveyors and workstation systems
Please contact our sales team to discuss your requirements: phone: 01482 363445 or email: sales@spaceguard.co.uk
Bespoke heavy duty carton flow storage shelving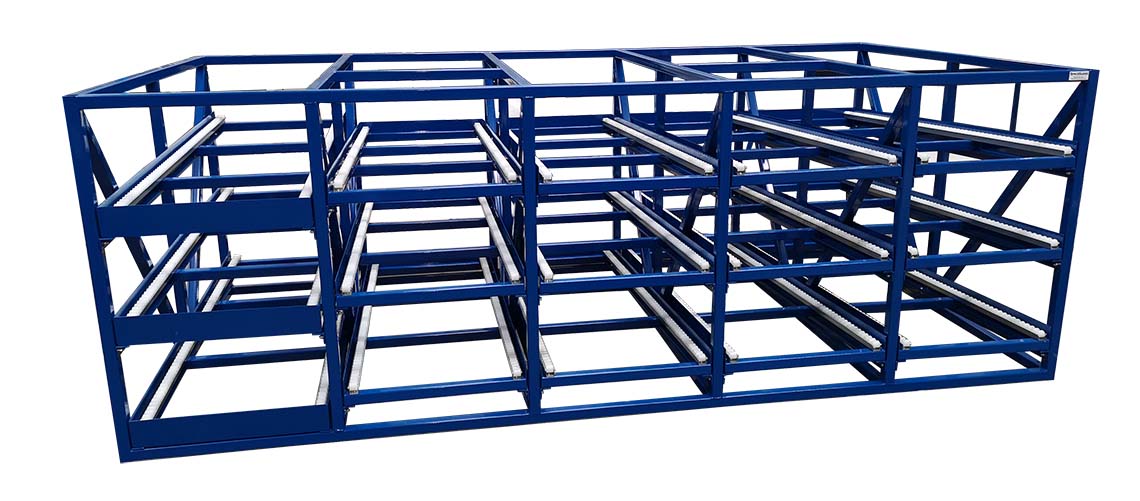 Other products manufactured in the UK by Spaceguard include;