Enhance your production and assembly process with bespoke equipment
Spaceguard is a well established manufacturer of workplace equipment including workbenches, conveyors, trolleys, workstations, shelving and more. 
We have worked with many manufacturers, machine builders, and assemblers to create custom designed equipment to assist in their production, assembly, and process lines.
Our design team will work closely with you to understand your processes thoroughly, this ensures that our products and solutions are tailor made to suit your requirements. This may include site visits where we can observe your activities and look to see where any inefficiencies or bottlenecks are occurring.
We design and manufacture all products in house at out East Yorkshire factory to the highest quality, with options for installation and servicing.
Please see the sections below or contact sales if you have any questions about our products & services.
Phone: 01482 363445
Email: sales@spaceguard.co.uk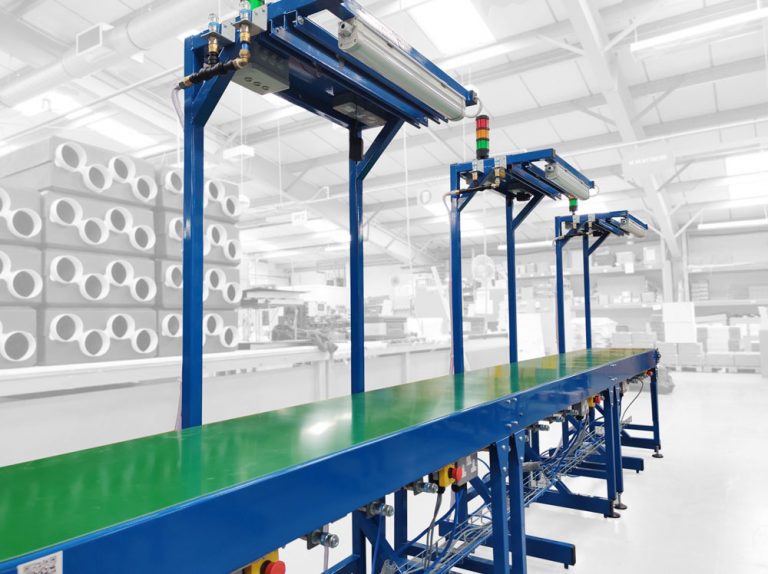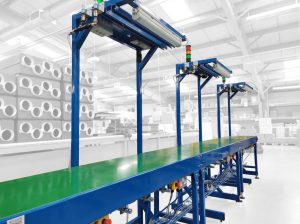 Bespoke Assembly & Production Equipment
Designed & manufactured in the UK
3D render and layout drawings can be provided
Spaceguard works with customers to manufacture bespoke equipment to meet their specifications
Watch our installation team at work
Spaceguard worked with Hollco to design & manufacture a new lean assembly line for their manufacturing facility.
This short video shows the proposed design, renders, and our team hard at work installing the new equipment on site.
Receive a FREE quotation
Please complete the form below to send a message to our team.
For product and pricing enquiries please include a brief overview of your requirements.
Quick response guaranteed
8-5pm Mon to Thurs, and 9-3pm on Fridays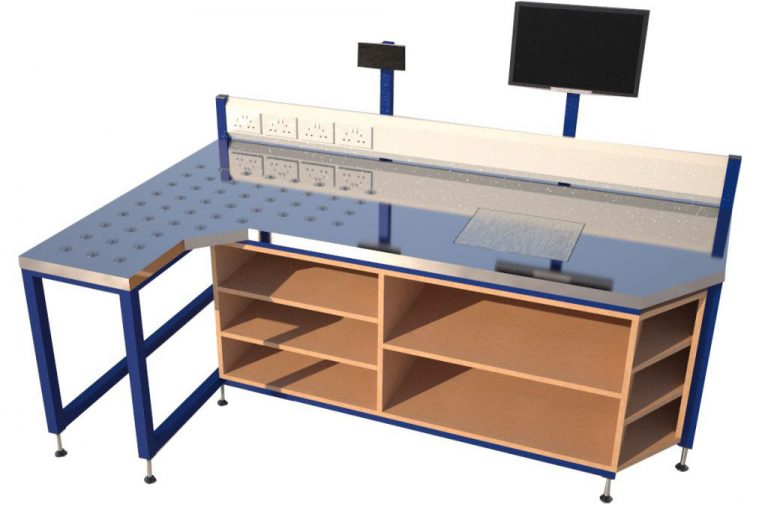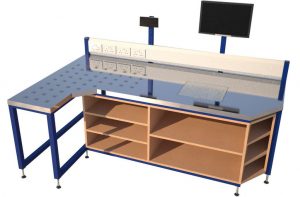 With the help of 3D design we make improvements to any process through custom designed and manufactured equipment