At Spaceguard we understand that continuous improvement is the key to success in any business
When you're not getting everything you could out of your equipment, you have to make changes to stay competitive. 
We work with a large variety of companies to provide equipment to support their ongoing operations and processes.
All products are designed using computer-aided design (CAD) and manufactured in-house at our East Yorkshire based factory and built to suit your specification.
As we have worked with many businesses over a long period of time, we are regularly tasked with adapting our equipment to suit our customers' ever-changing needs.
Even small changes to processes can have a big impact, and when a problem arises it needs to be dealt with quickly and efficiently.
We have helped customers with all types of new challenges, including changes in product lines, conveyor expansions, new building fit-outs, and packing station modifications or retro-fitting.
In every case, we provide you with expert advice to help solve your challenges so you can focus on keeping your day to day operations running smoothly.
Please contact sales if you have any questions about our products & services.
Phone: 01482 363445
Email: sales@spaceguard.co.uk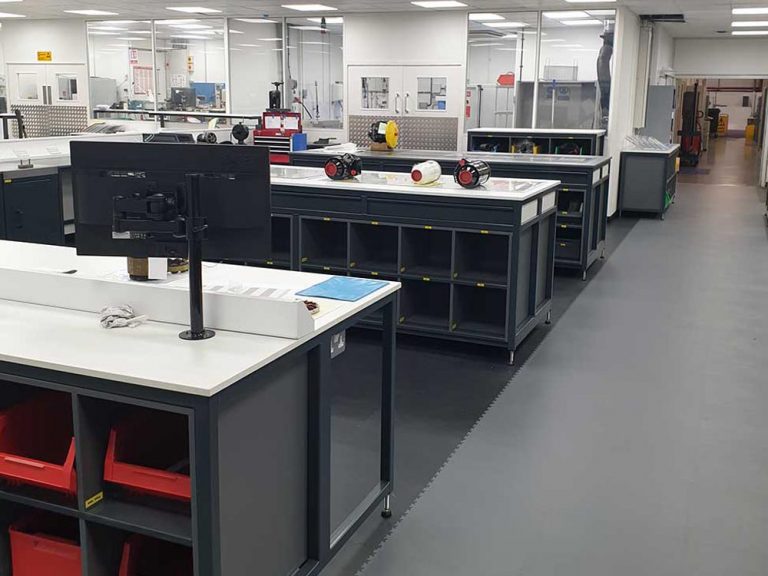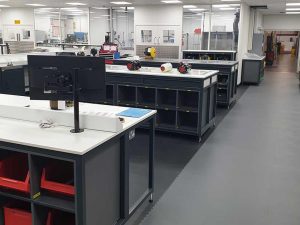 We design & manufacture all equipment in the UK
Our equipment can be modified as your plans change
Our experienced engineers can visit your site to carry out planned upgrades
Site visits can be offered to assess ongoing requirements
Contact Us
Please complete the form below to send a message to our team.
For product and pricing enquiries please include a brief overview of your requirements.
Quick response guaranteed
8-5pm Mon to Thurs, and 9-3pm on Fridays