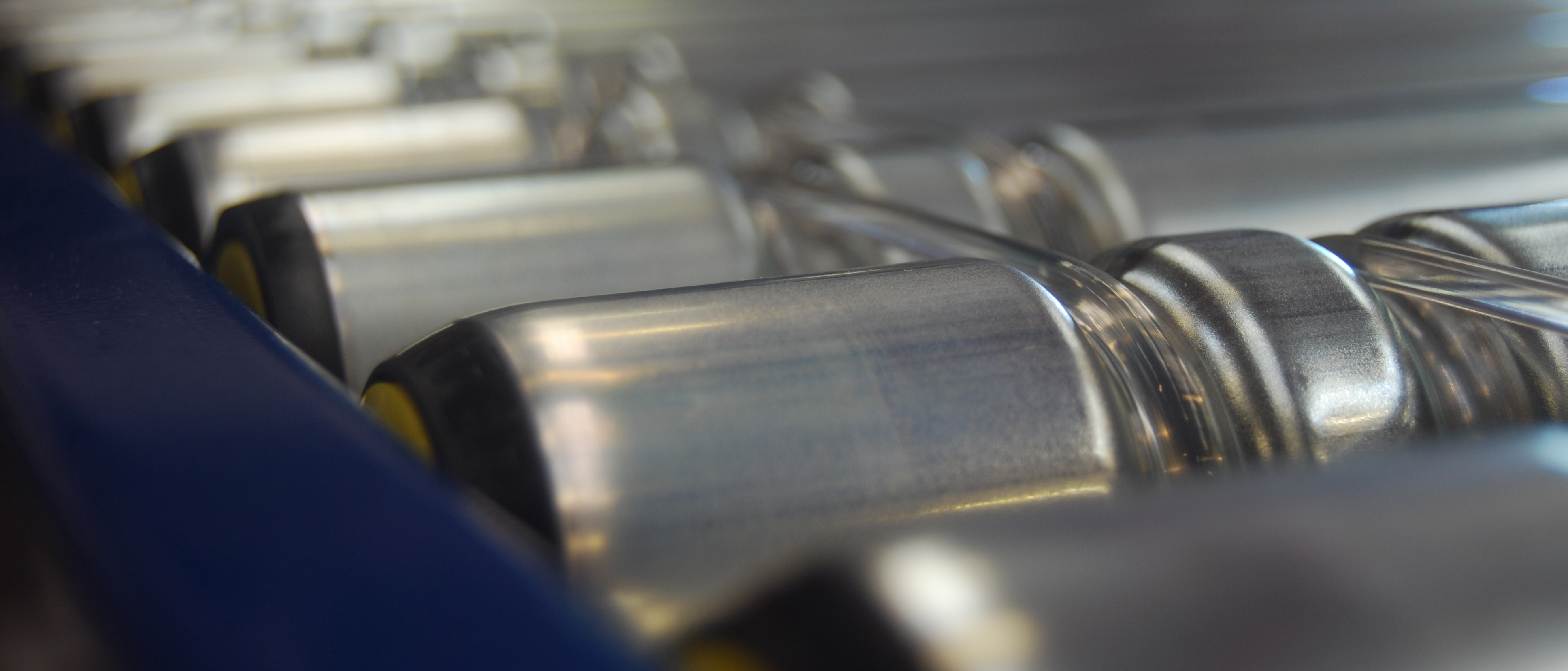 24 Volt powered roller conveyors manufactured by Spaceguard are available as both fixed drive transportation conveyors and Zero line pressure powered accumulation conveyors.
Fixed drive transport conveyor
Ideal for transportation of unit loads such as cartons or totes. This conveyor uses 24-volt self-contained motors to drive groups of rollers transporting product down the conveyor. With fewer moving parts than traditional motors, the 24 Volt driven conveyor requires less maintenance and is safer for users.
Zero pressure accumulation
24 Volt Zero pressure accumulation powered conveyors use a photo electric cells and zone control cards to hold products in place along the line until the zone in front of them is clear. Using 24-volt motorised roller to move the rollers in each zone.
Spaceguard is able to work with your business to suit all your powered roller conveyor needs. Please contact our knowledgeable sales team to discuss your requirements. Spaceguard also offers gravity roller conveyors in addition to powered varieties, as well as flexible conveyors, and also bespoke options.
75mm, 100mm, 125mm, 150mm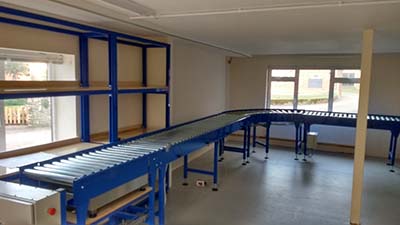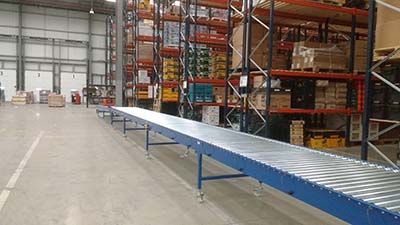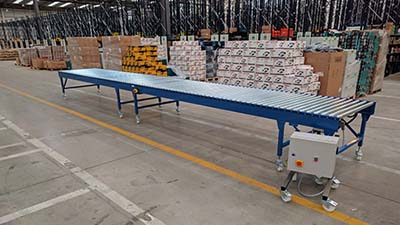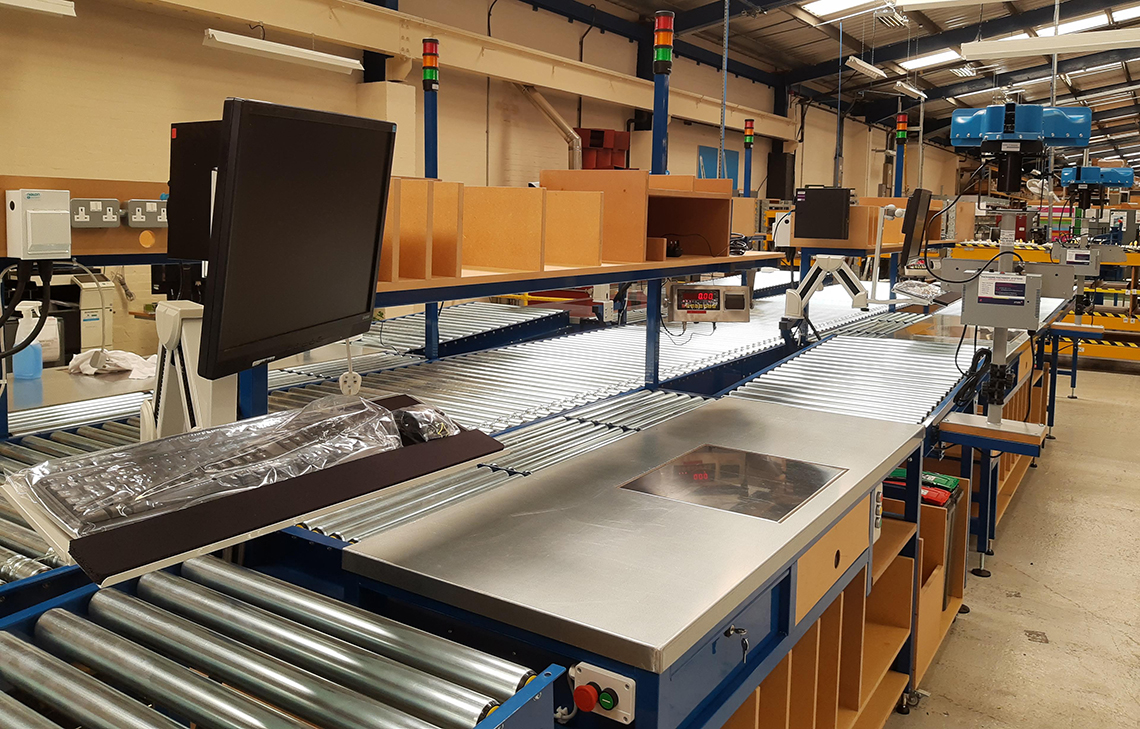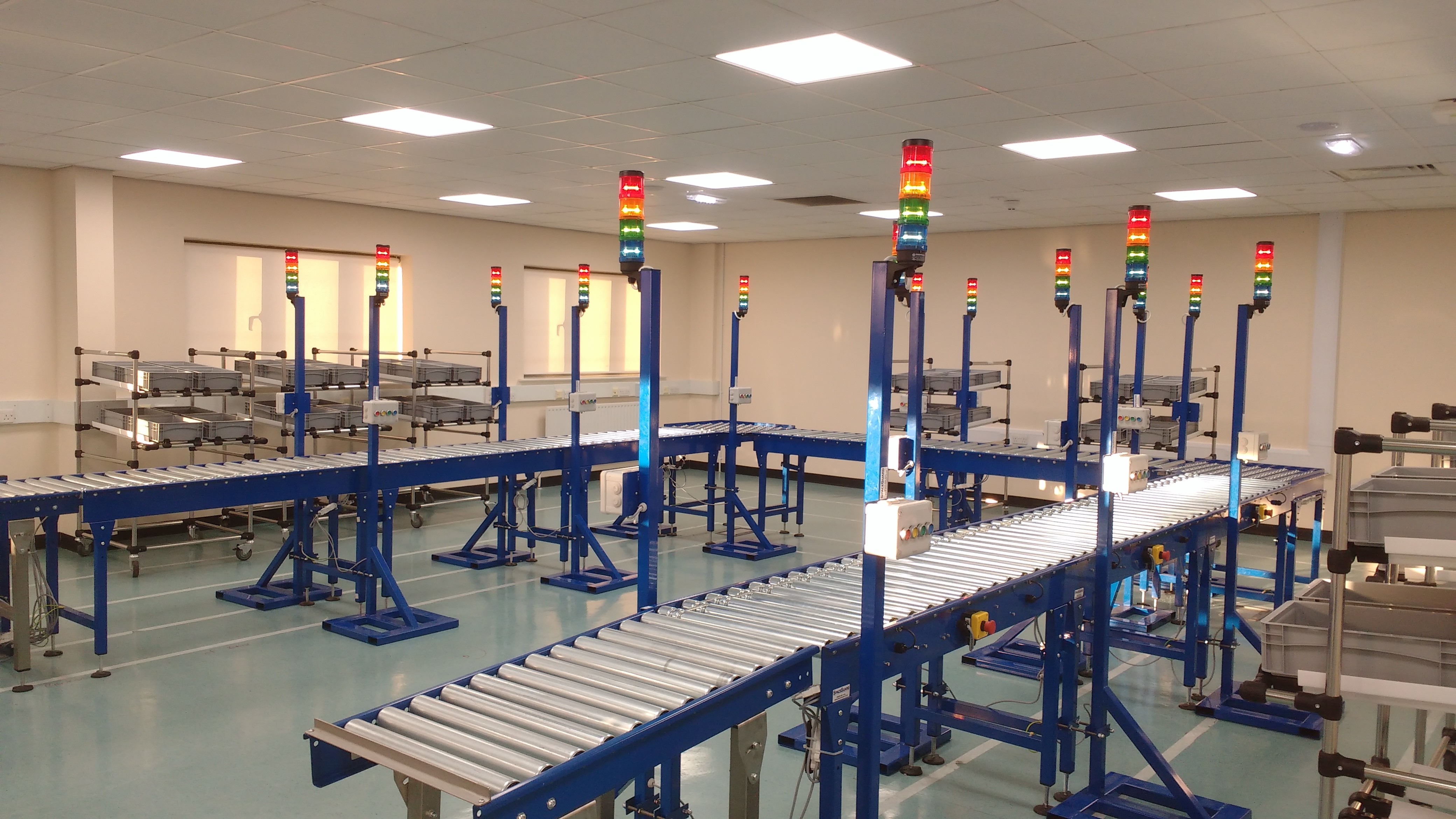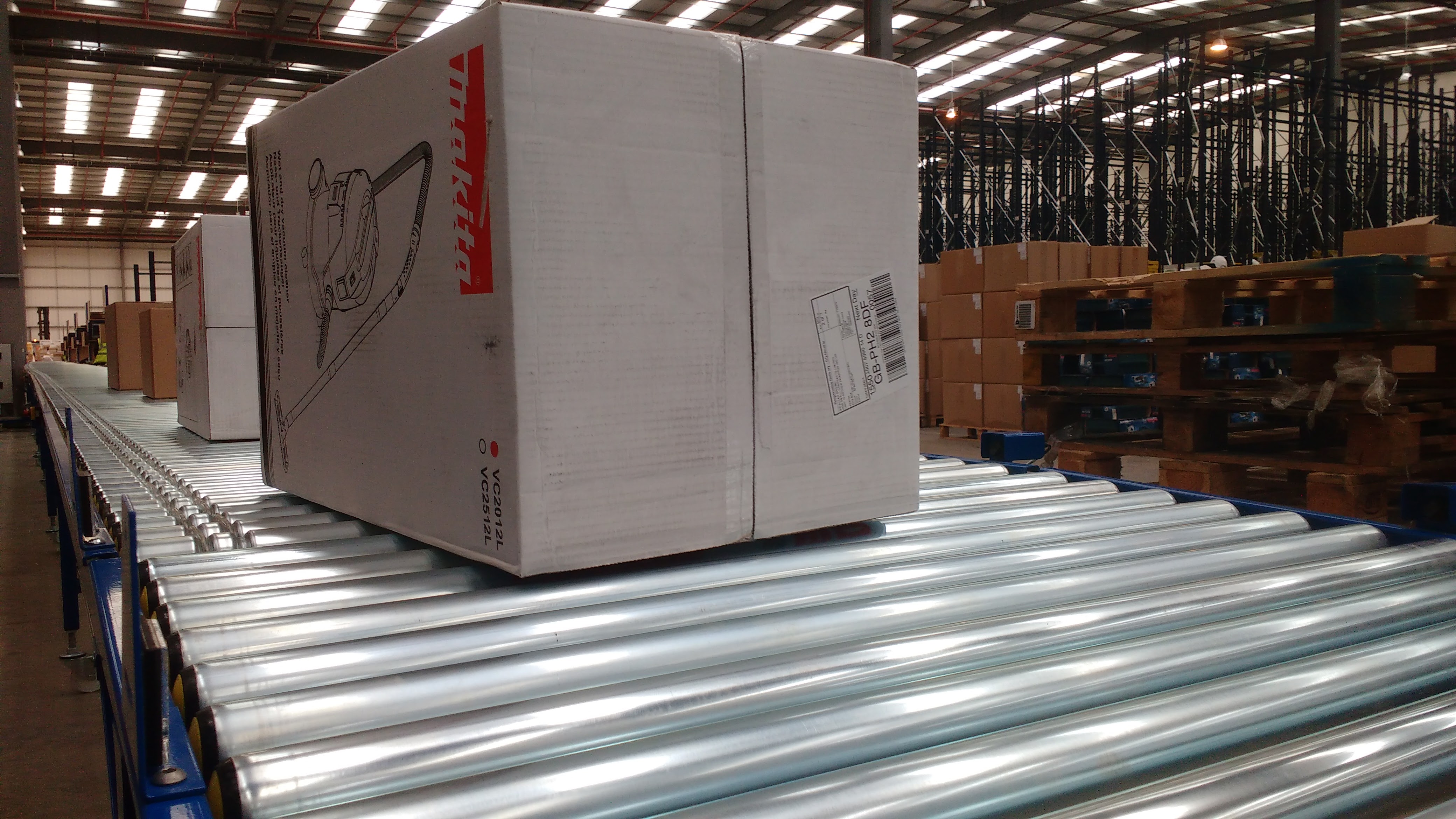 In addition to Powered Roller Conveyors, other products manufactured by Spaceguard include